where to shop
I know from personal experience that it can be difficult to find brands and products that you know you can trust (and then where oh where do you purchase them?!), so I have curated a list of the best clean beauty stores from around the world.
Each of these shops vets all products they carry so you can rest assured all brands are 100% natural, non-toxic and Cruelty Free.
So you can get back to the fun stuff of choosing your new lipstick shade - instead of worrying about what's in it!
$5 Off First Order + Free samples
10% off your first order when you join the mailing list
20% off with code LIBERTYGREEN20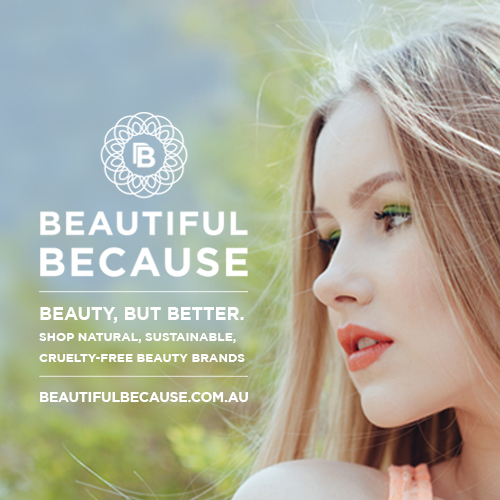 15% off your 1st order when you become a VIP
free shipping over $100AUD
15% off with code LIBERTYGREEN15
period underwear every woman needs!
save 10% off with code LIBERTYGREEN
15% off with code LIBERTYGREEN
3 free samples with every order
London's natural beauty destination
15% off with code LIBERTYGREEN